SS23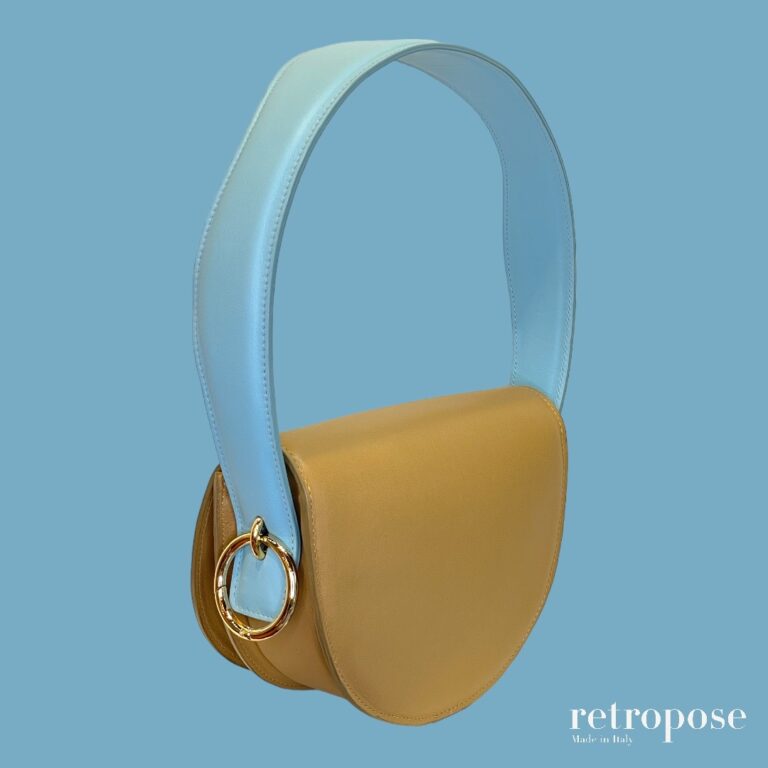 SS23
Timeless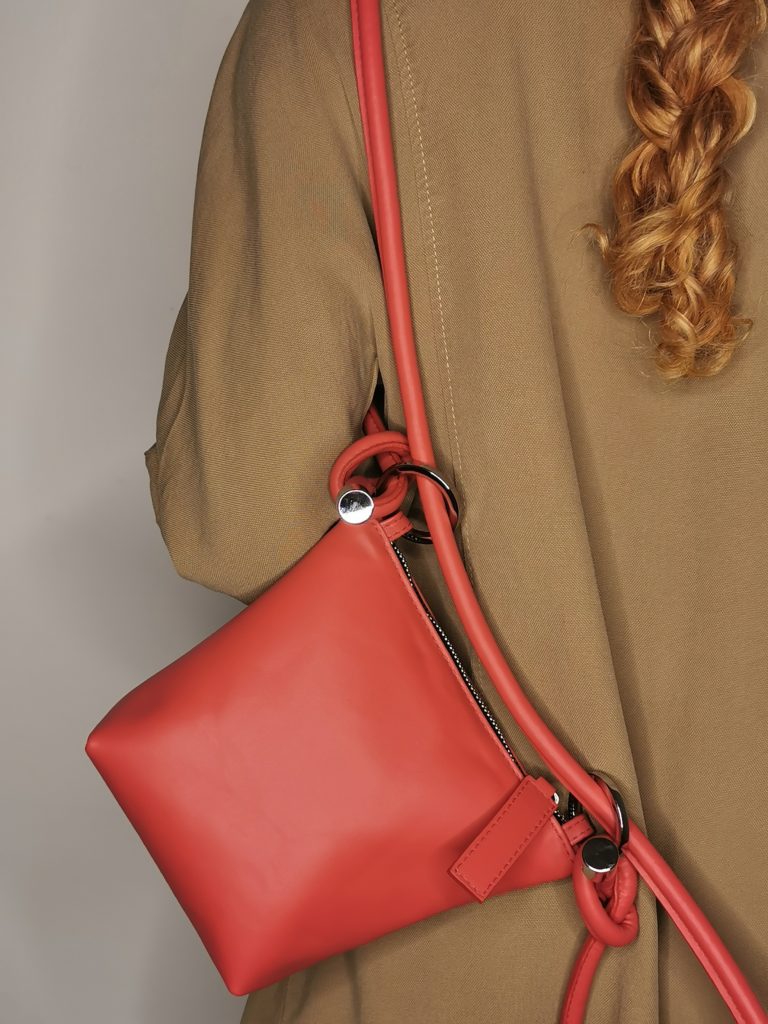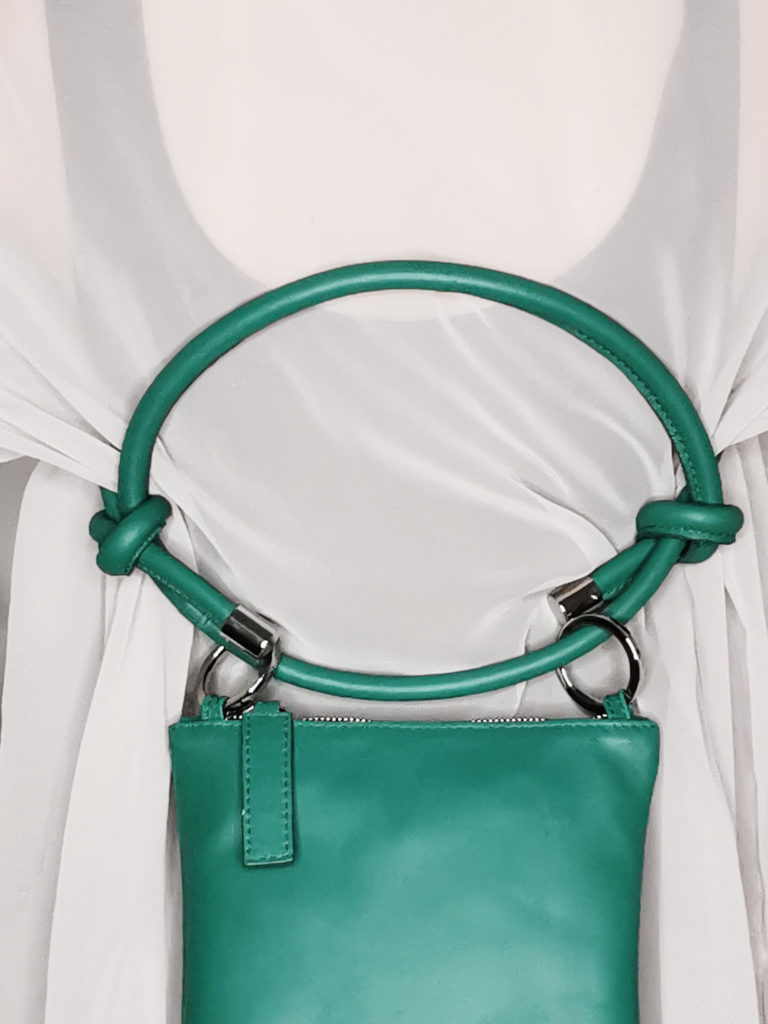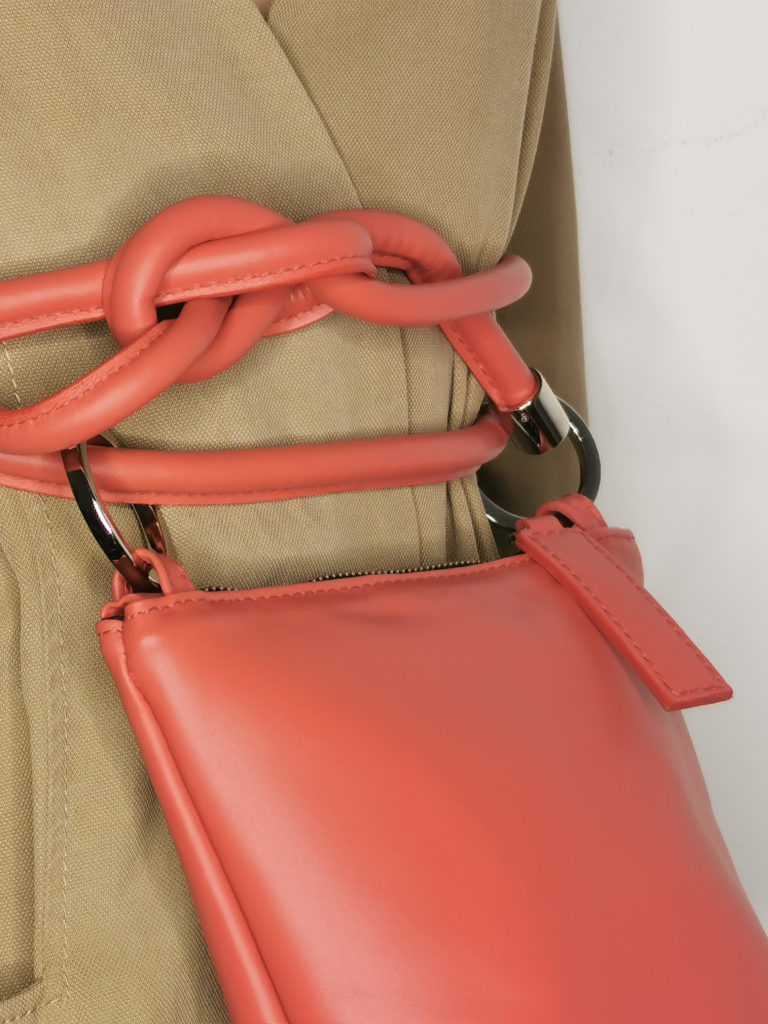 Discover our iconic products,
become part of our world
A timeless collection, iconic products that have built the history of Retropose over the years. Classic lines with a contemporary style made unique by a craftsmanship and enriched with precious materials and selected directly by the designer.
Made to Order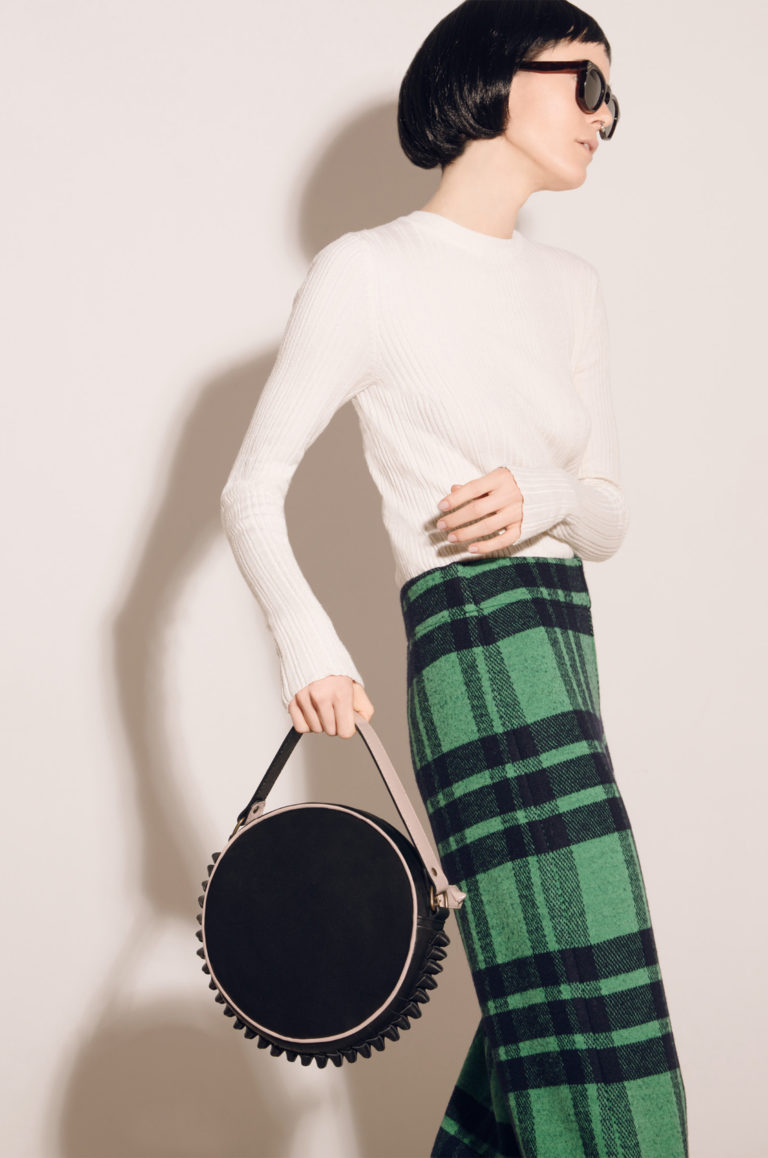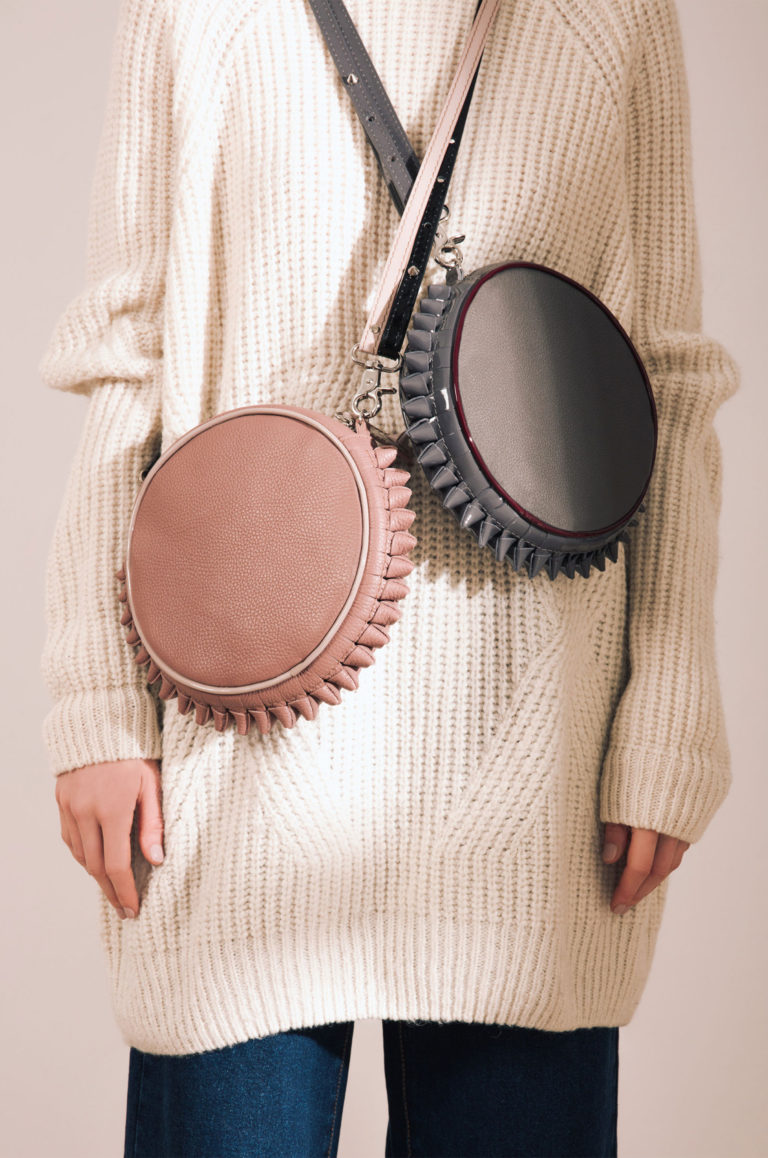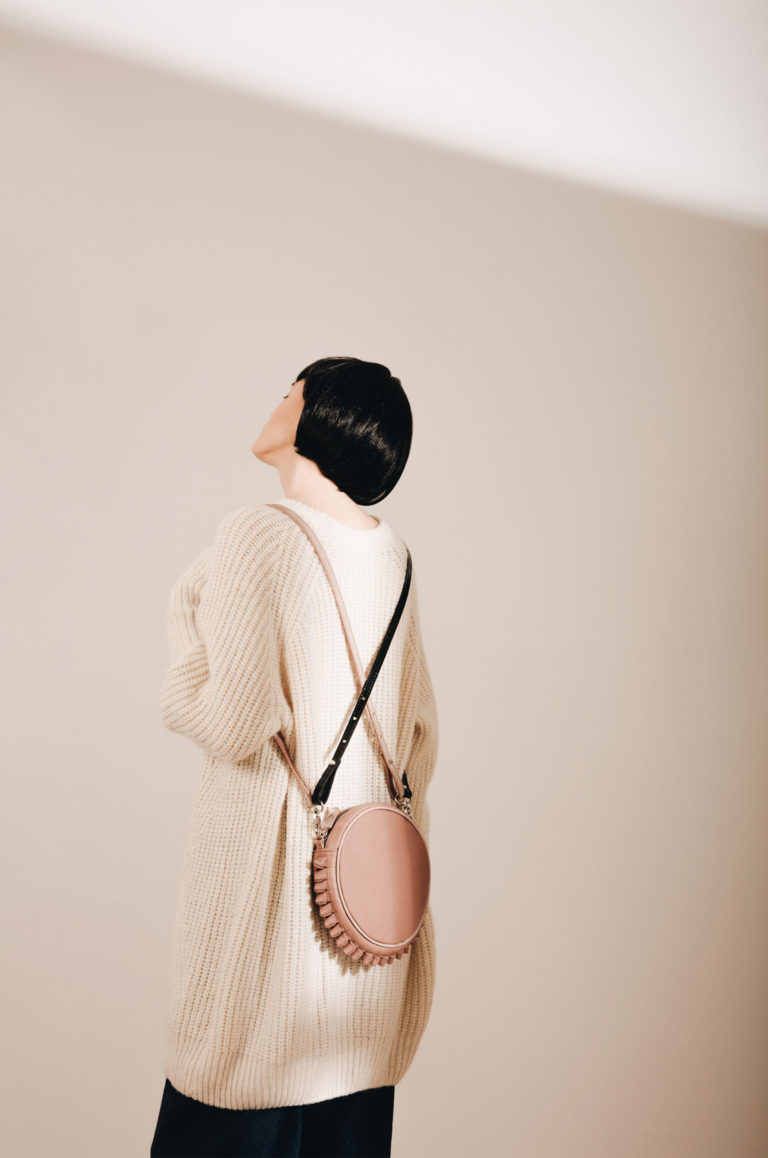 A unique project, a product created
and customized exclusively for you
Each bag is completely handmade with different combinations of colors and lines. A project and a process that can be customized from start to finish. An entirely tailored product, unique for you. Contact us to schedule an appointment.