Inhale Exhale, take a look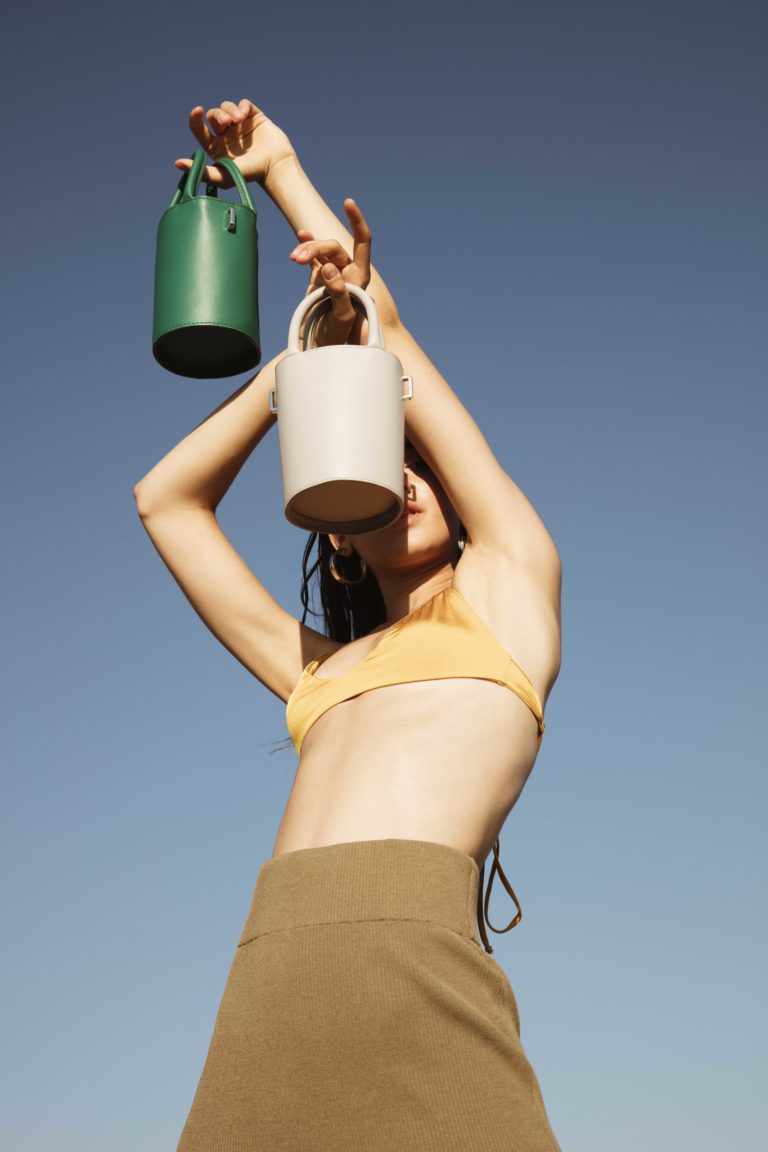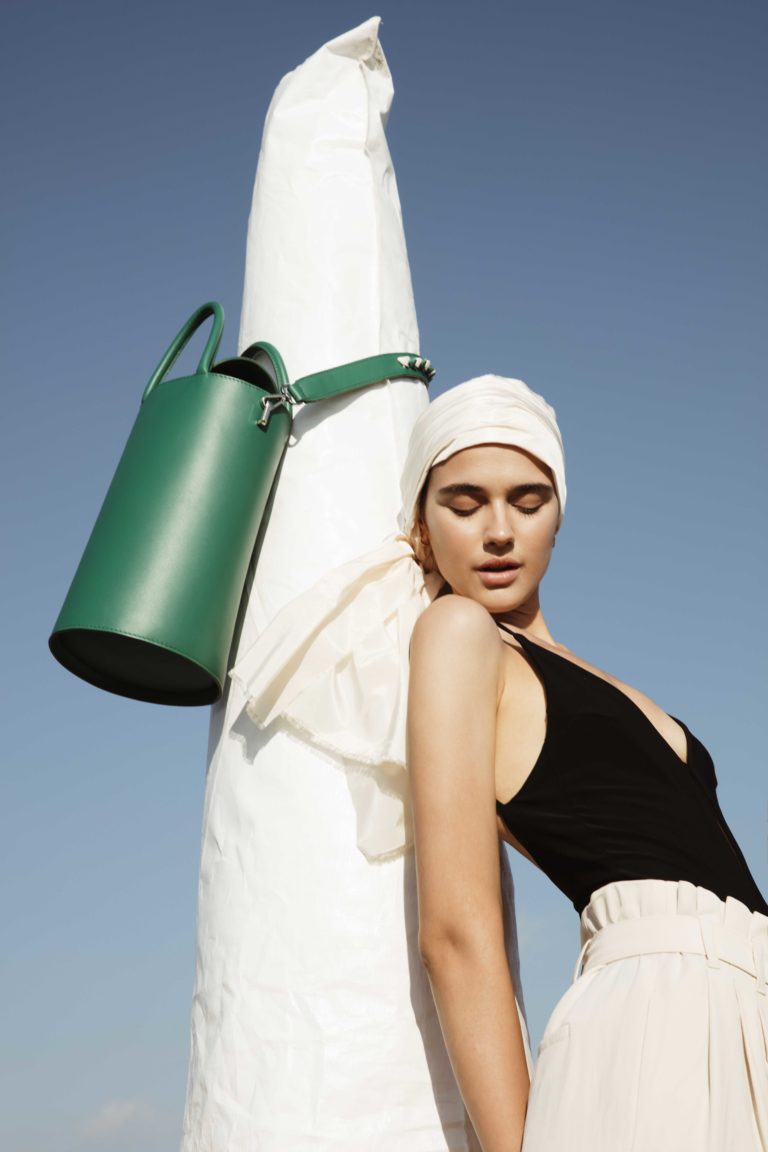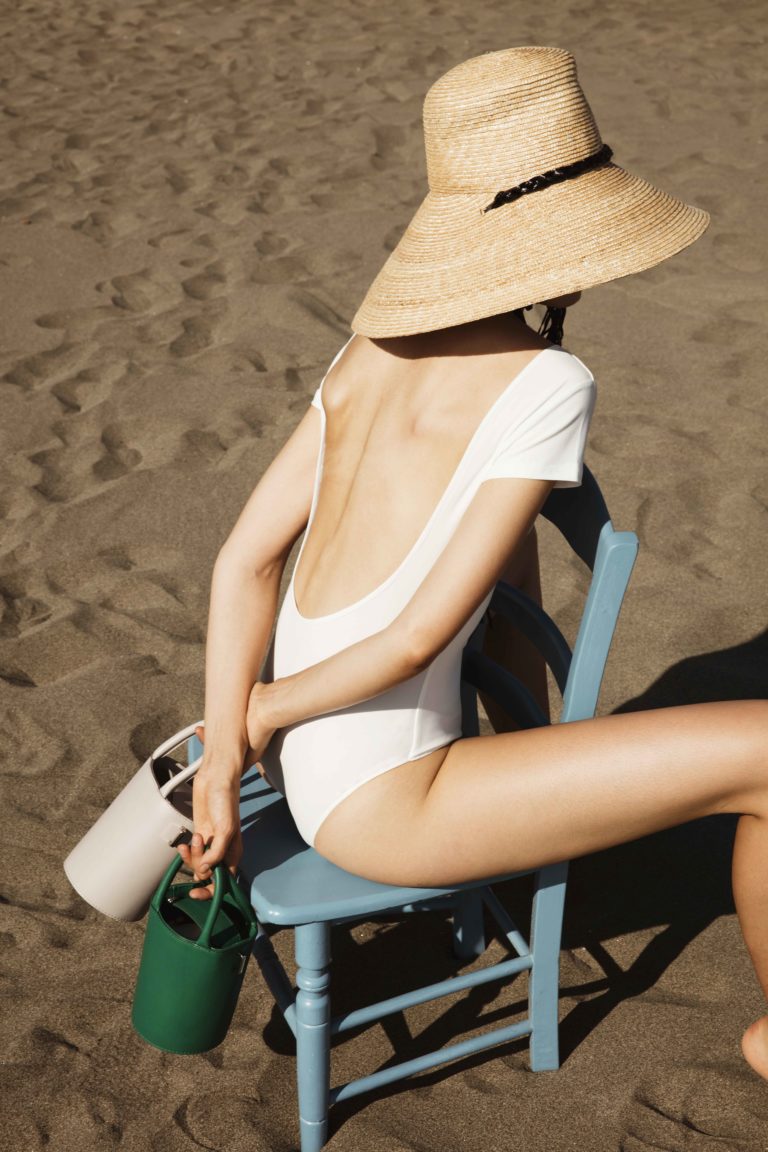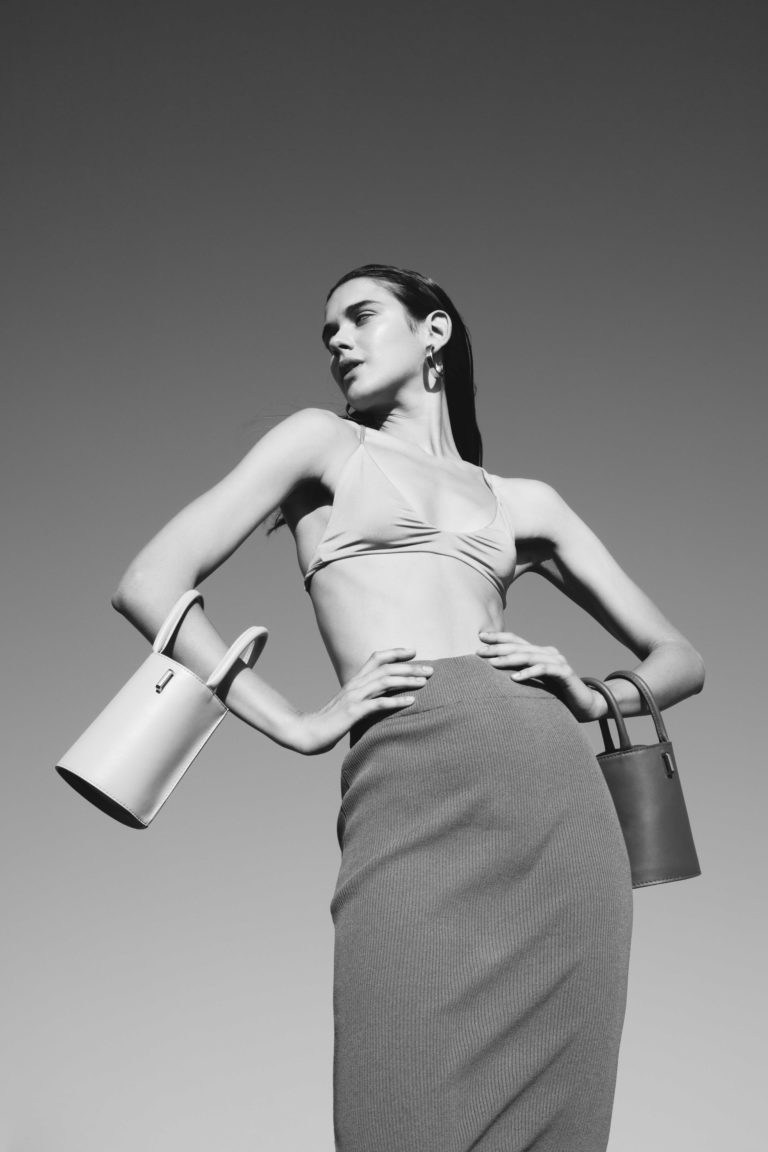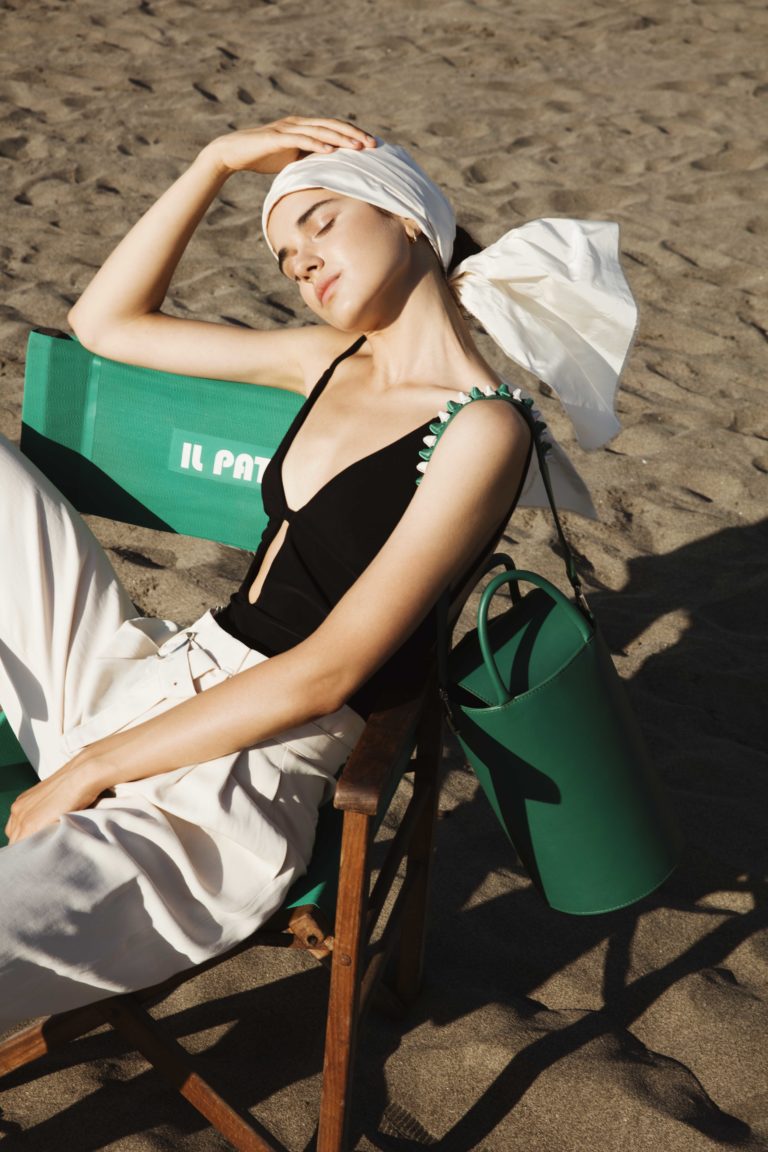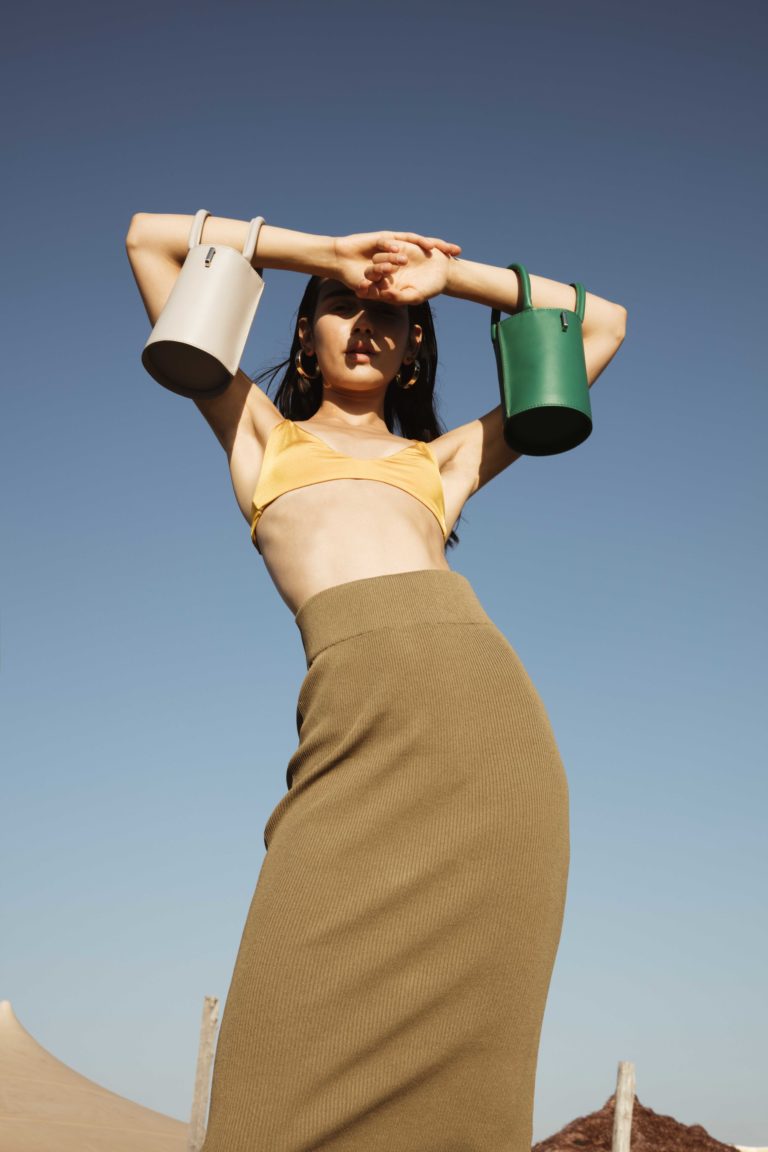 ss20
Take a breath, open your eyes:
an explosion of color is in front of you
Curved lines and perfect symmetries are the inspiration of the ss2020 collection. Shapes and colors are the basis of every creation. The collection Inhale-Exhale comes to life from cylindrical and cubic geometries. This collection dares with strong lines and accompanies the body in a sinuous way. Take a breath, open your eyes: an explosion of color is in front of you. From natural green to light grey, from ivory and black to magenta: innovative lines with contrasting details in the tones and materials characteristic of Retropose mood, bags with a specific time — yours.
Timeless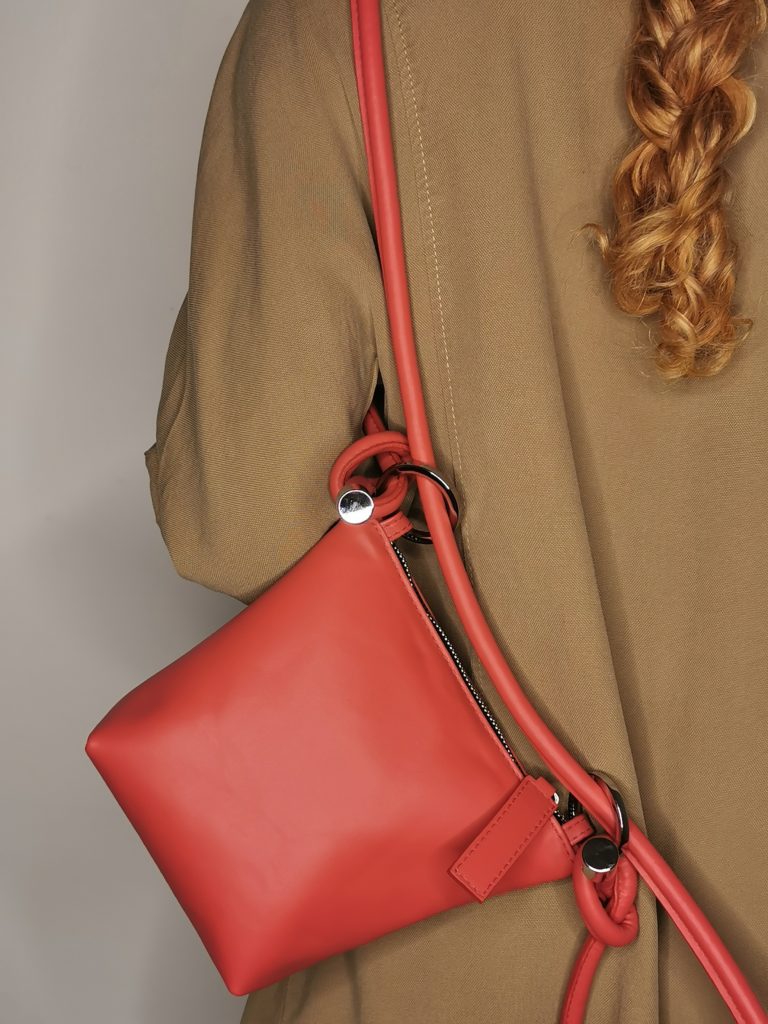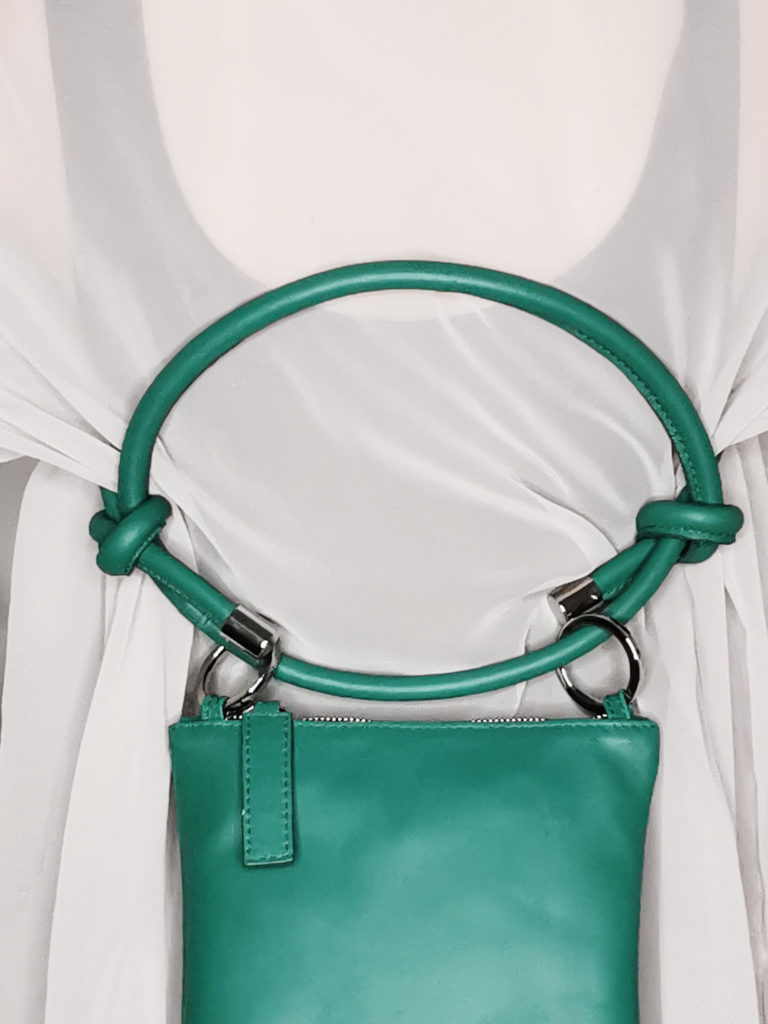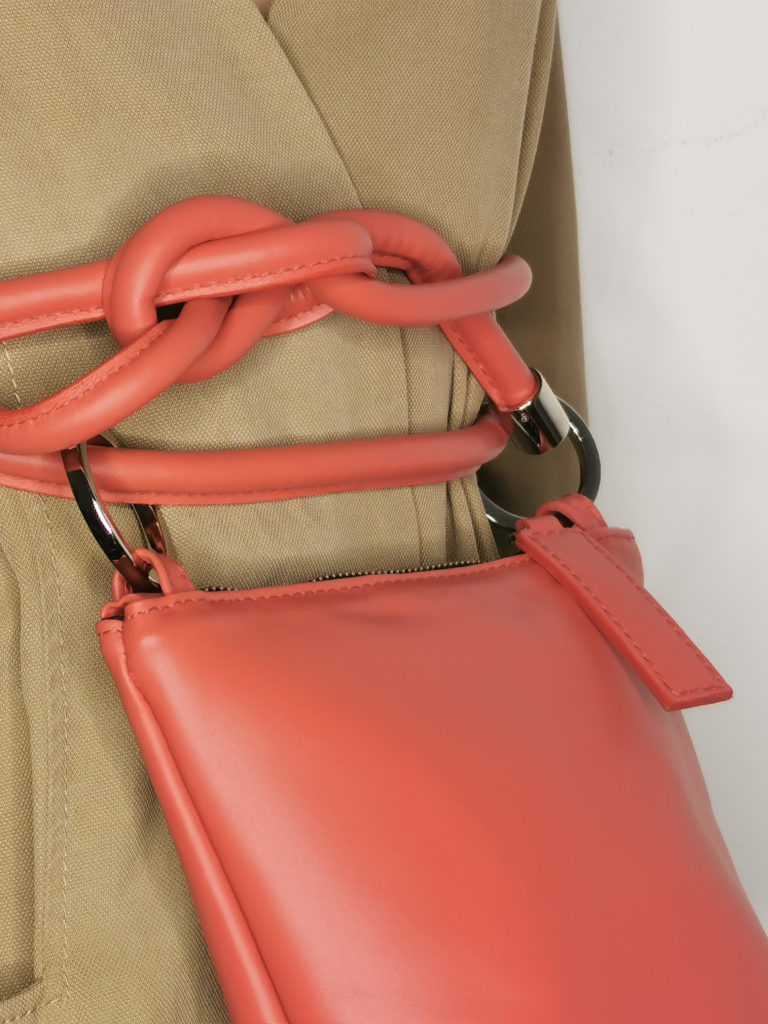 Discover our iconic products,
become part of our world
A timeless collection, iconic products that have built the history of Retropose over the years. Classic lines with a contemporary style made unique by a craftsmanship and enriched with precious materials and selected directly by the designer.
Made to Order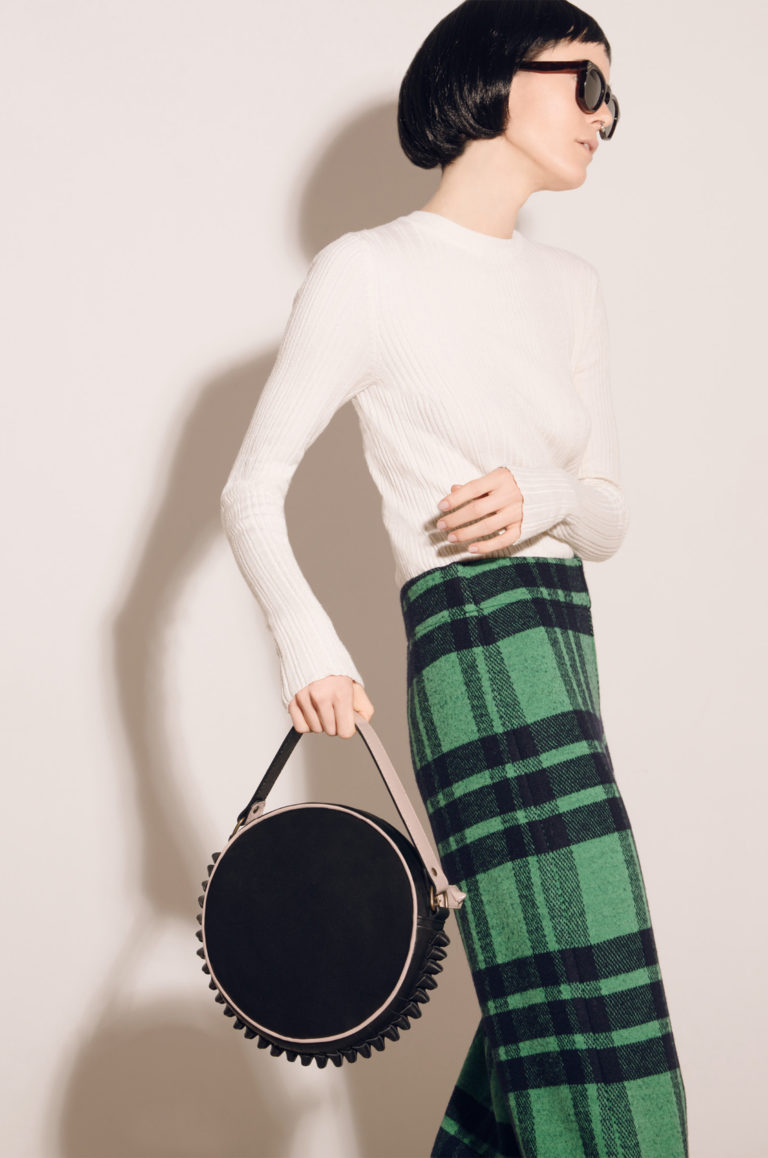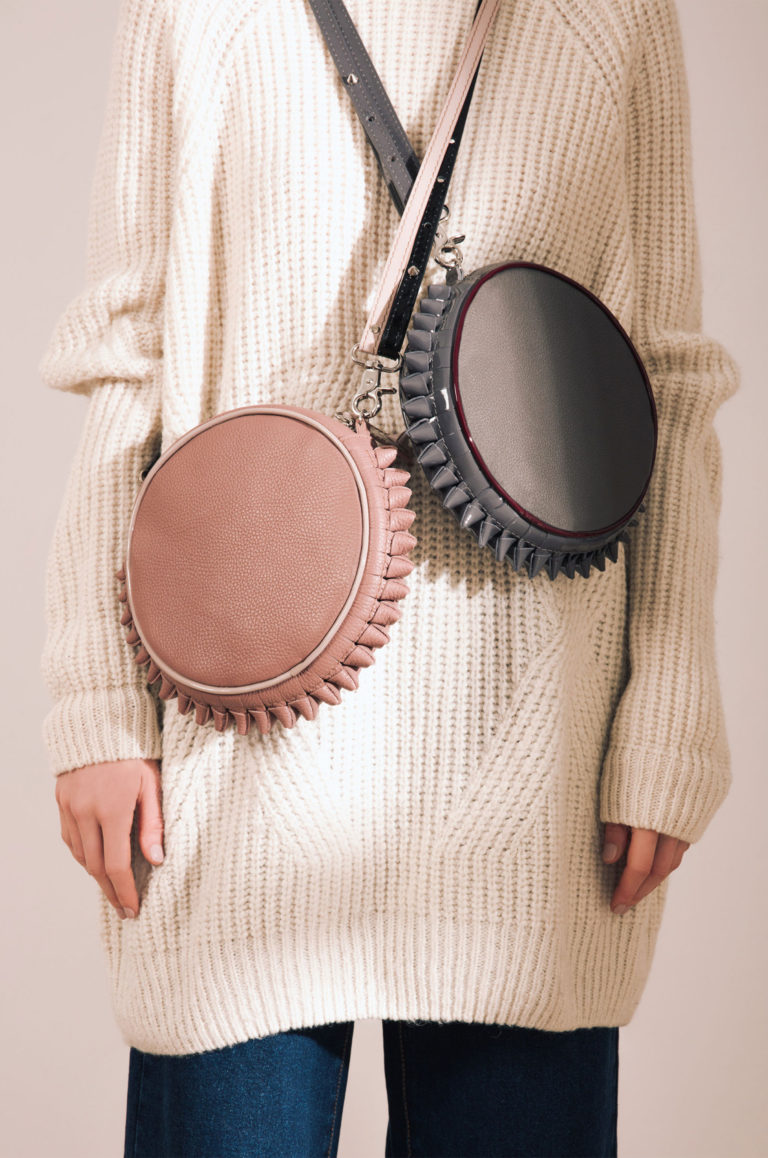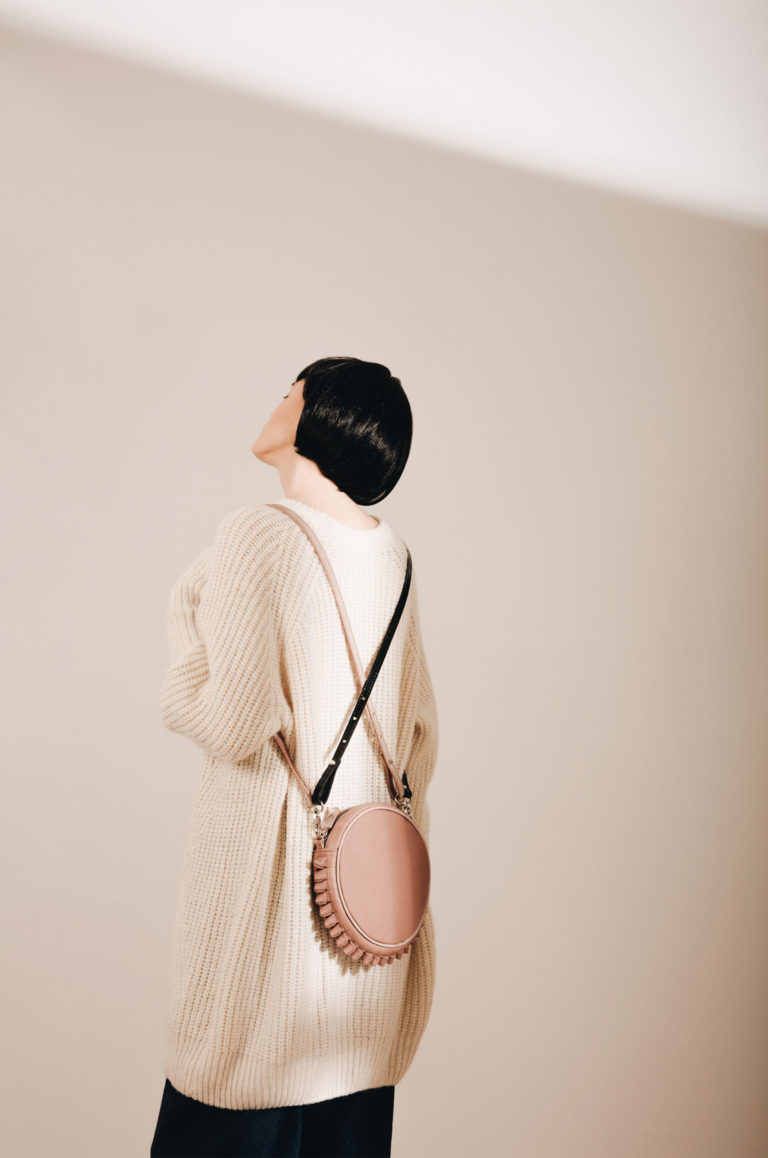 A unique project, a product created
and customized exclusively for you
Each bag is completely handmade with different combinations of colors and lines. A project and a process that can be customized from start to finish. An entirely tailored product, unique for you. Contact us to schedule an appointment.