Retropose is a brand whose main value lies in the uniqueness of its products, its craftsmanship and artisanship. Set up in 2012 by Federica Cremisini and Giulia Mitarotonda, Retropose has grown over the years and strengthened internationally. Since 2020 Federica Cremisini has become the soul of the brand. Her creative production is characterized by the knotted "Vertebrate": a manual weave of single strips of leather that give the collections, which are entirely handmade, both their gritty character and the romantic and contemporary allure of an unconventional look. Retropose creations, originating from a micro artisan district and through Federica's skill and that of its artisans, are authentic Made in Italy products, or better, Made in Rome.
Retroscena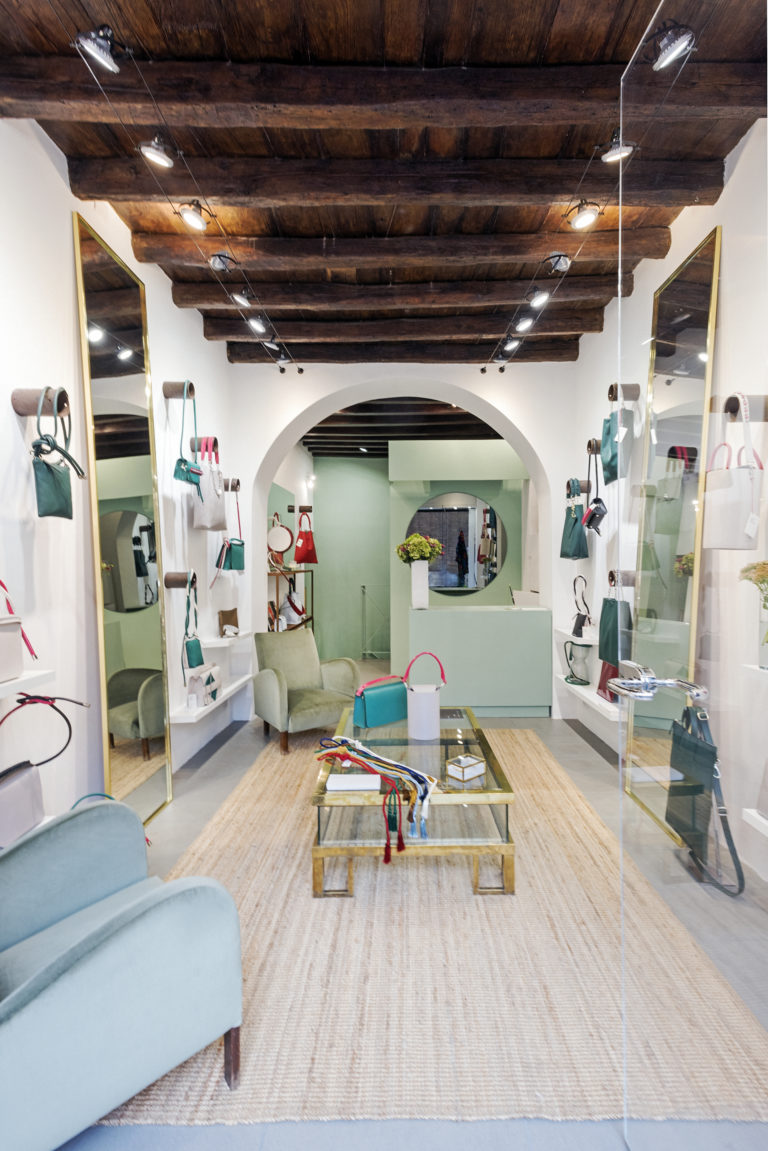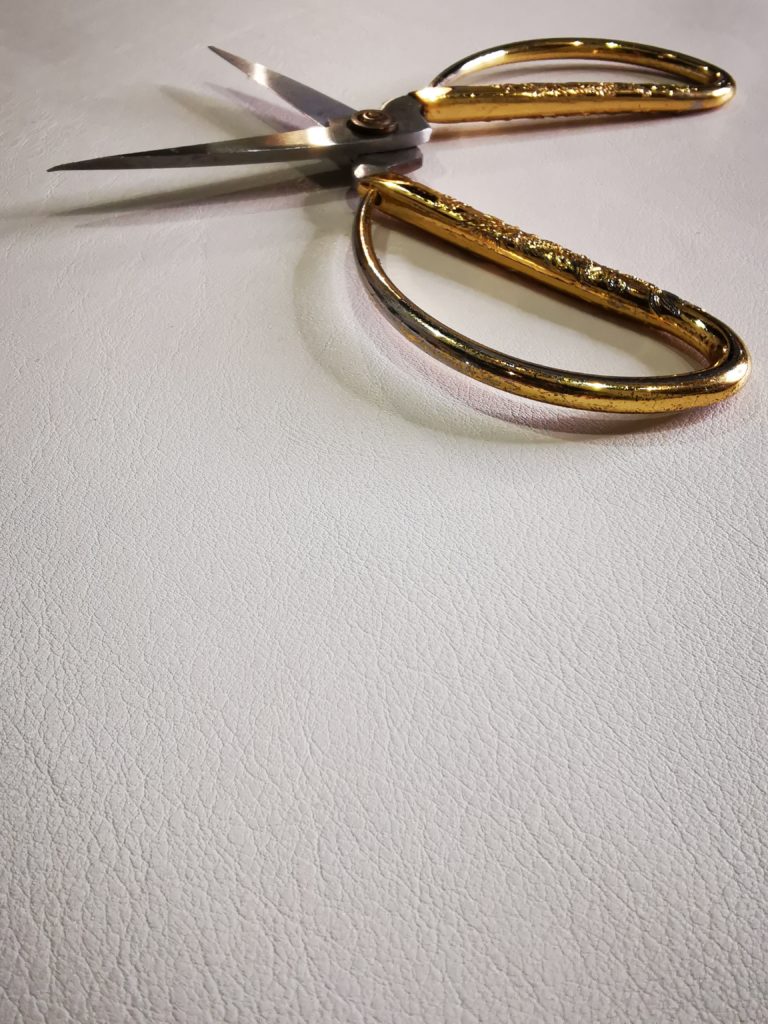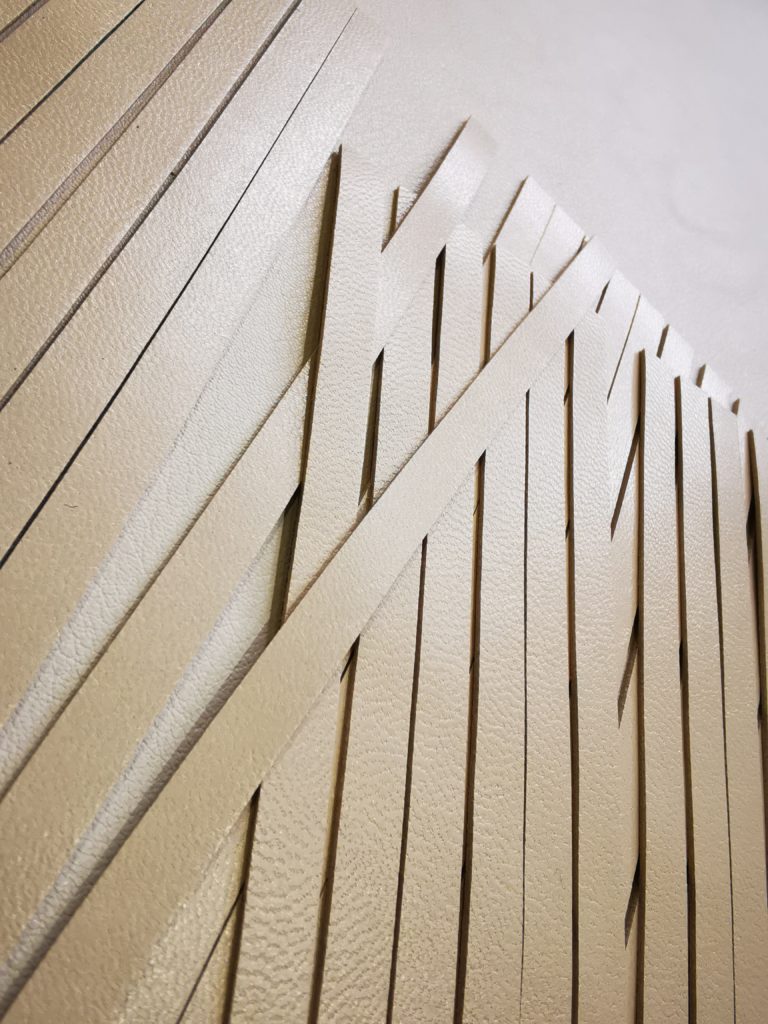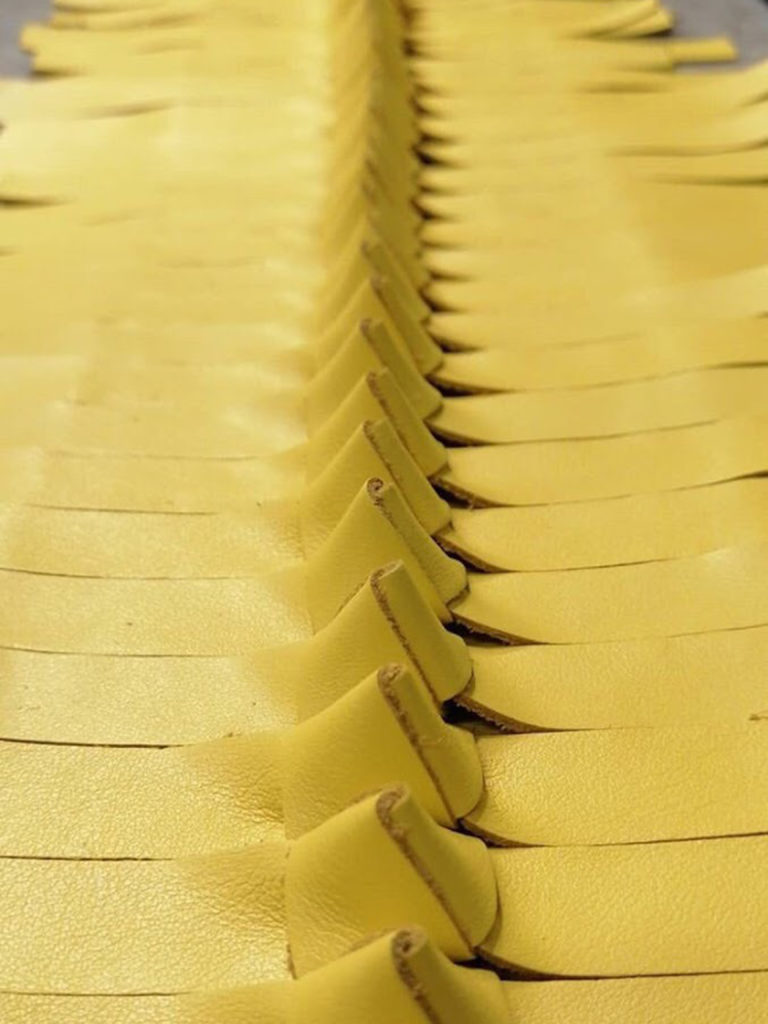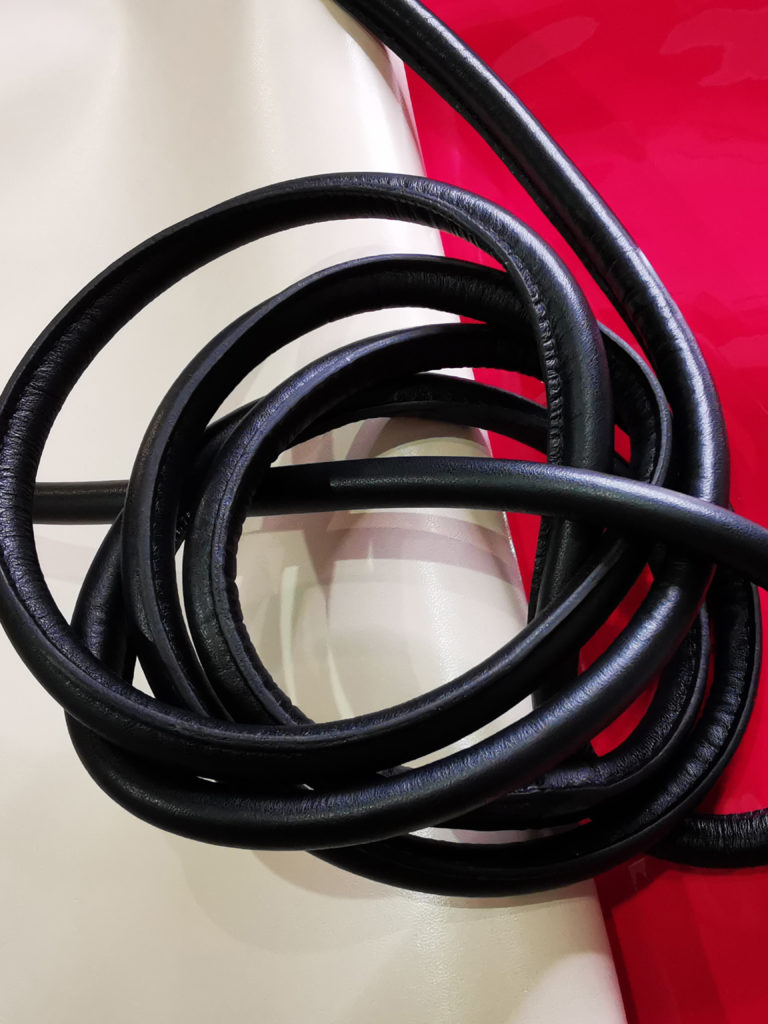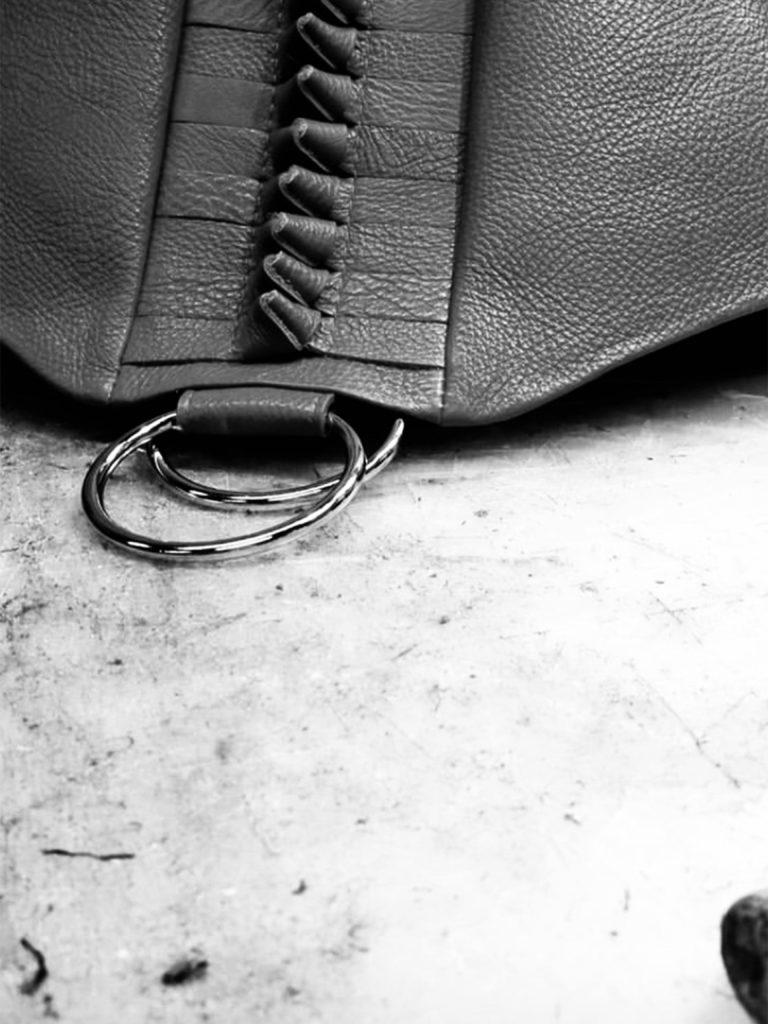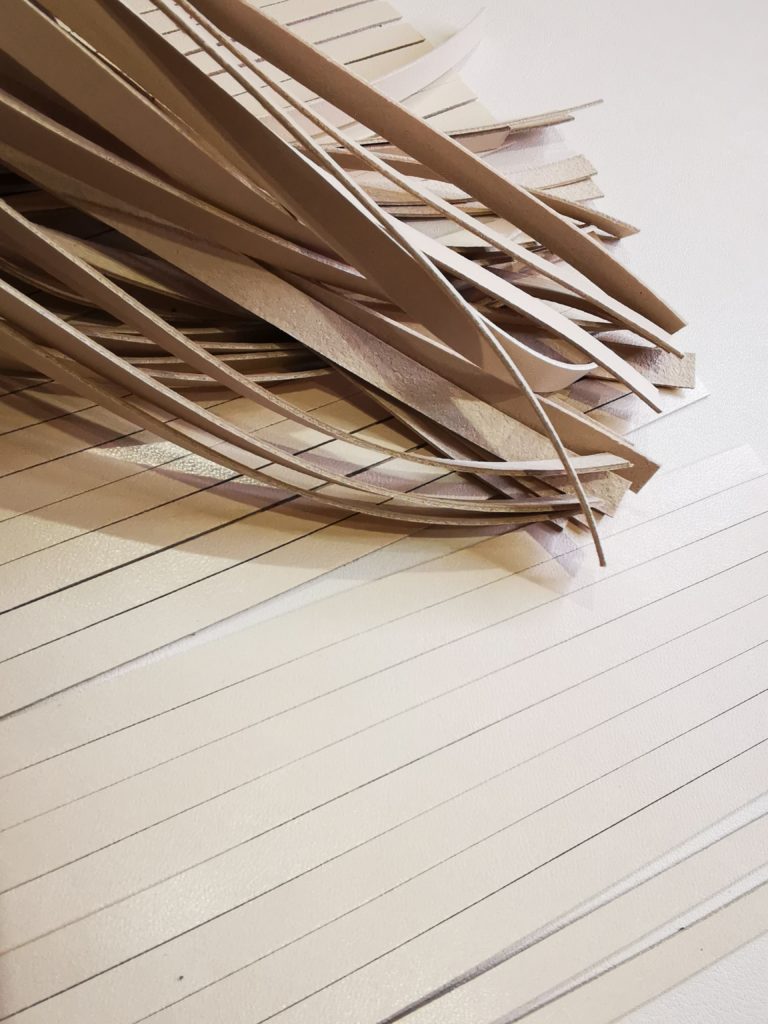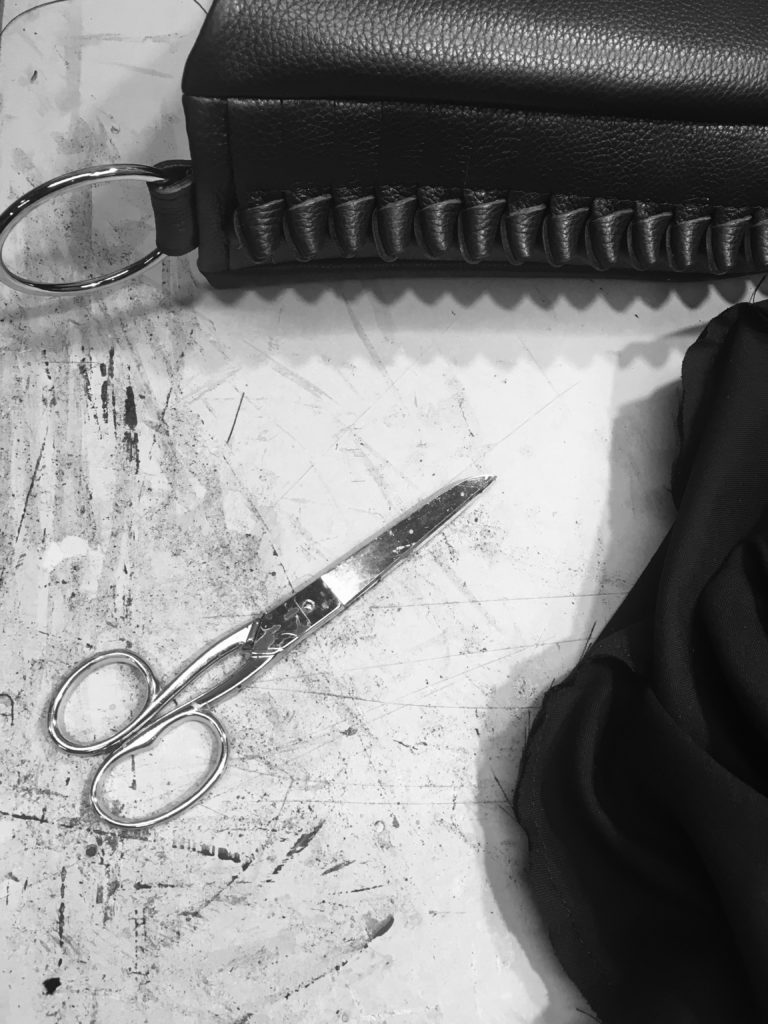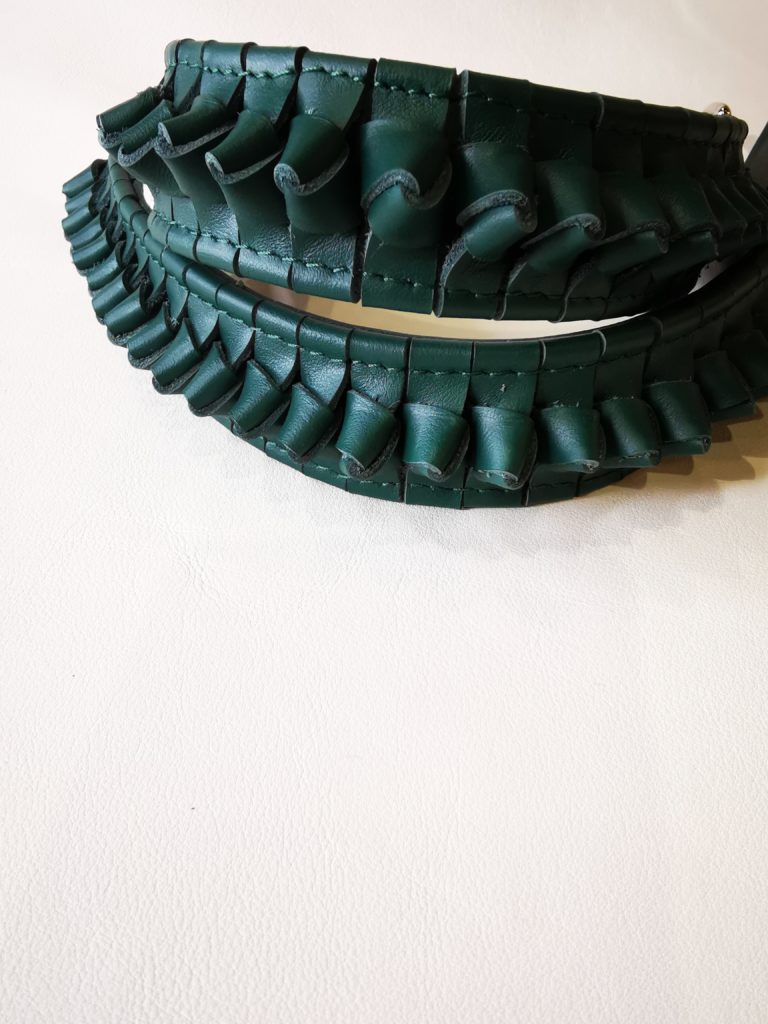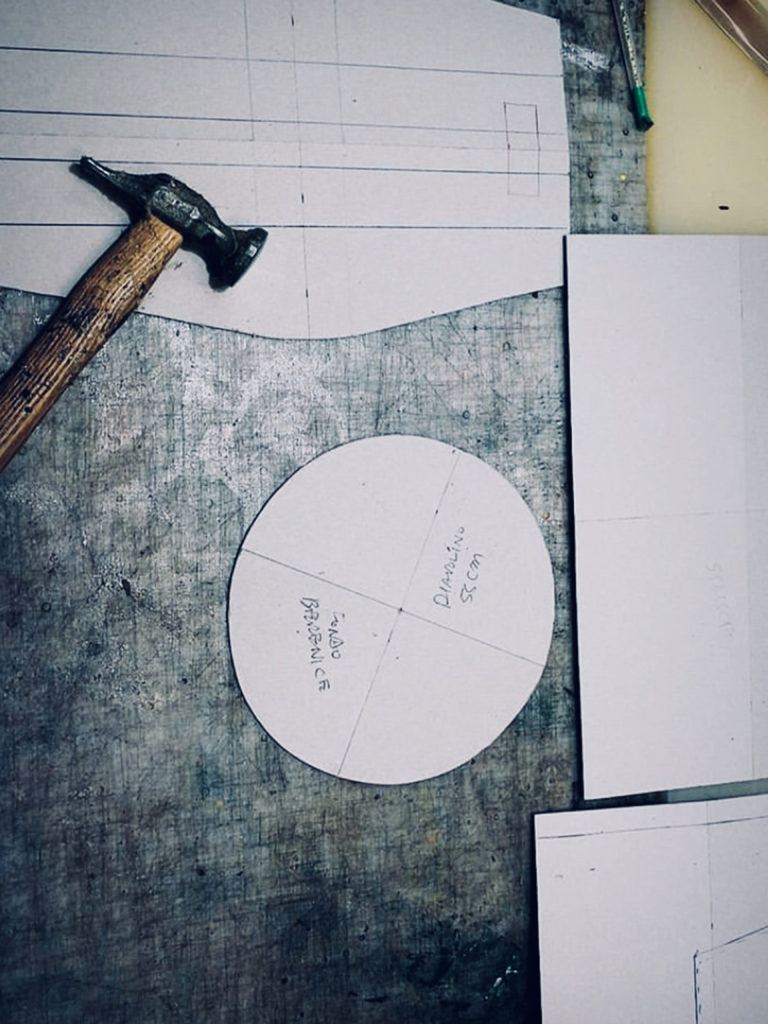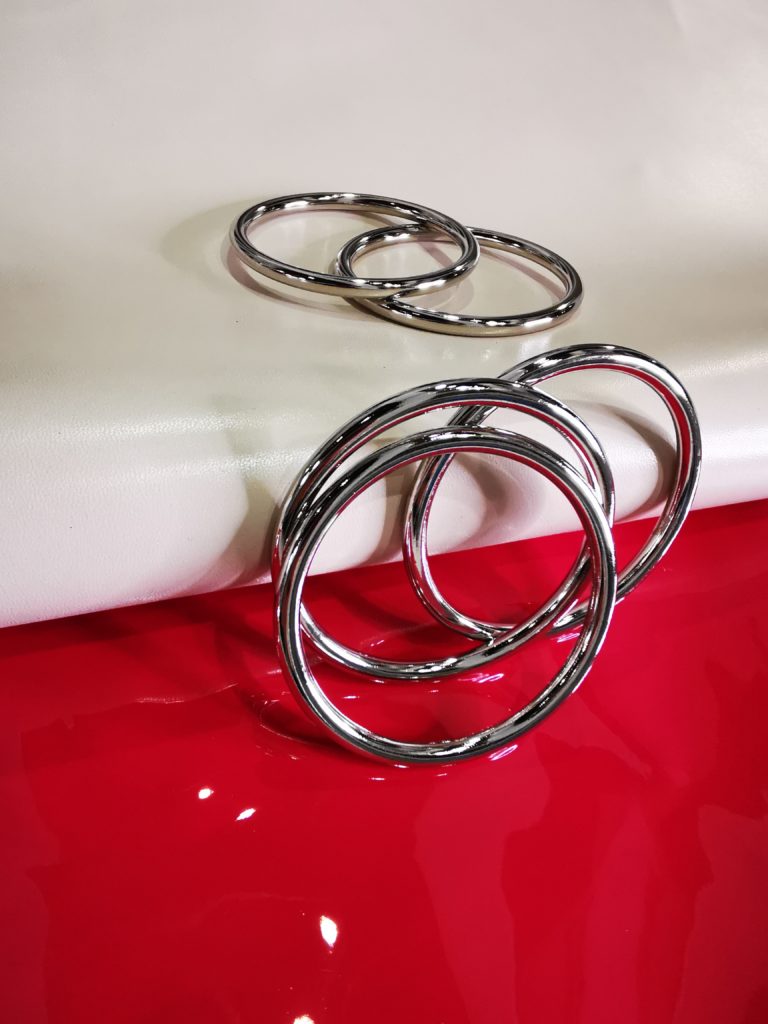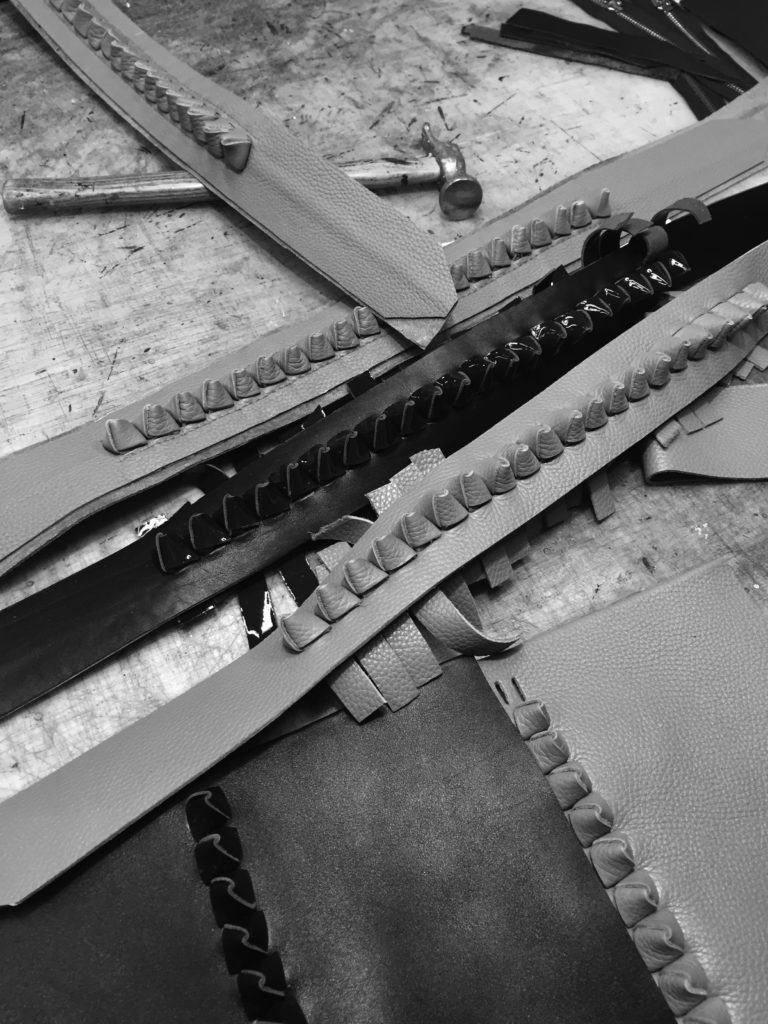 The world of Retropose is in Rome, in Via del Pellegrino 60. A boutique-atelier in the heart of the Eternal City where you can enjoy a tailor-made shopping experience. At Retropose you can have every detail made unique, you have the opportunity to become an integral part of the creative process, respecting the design that distinguishes a Retropose bag.
Federica Cremisini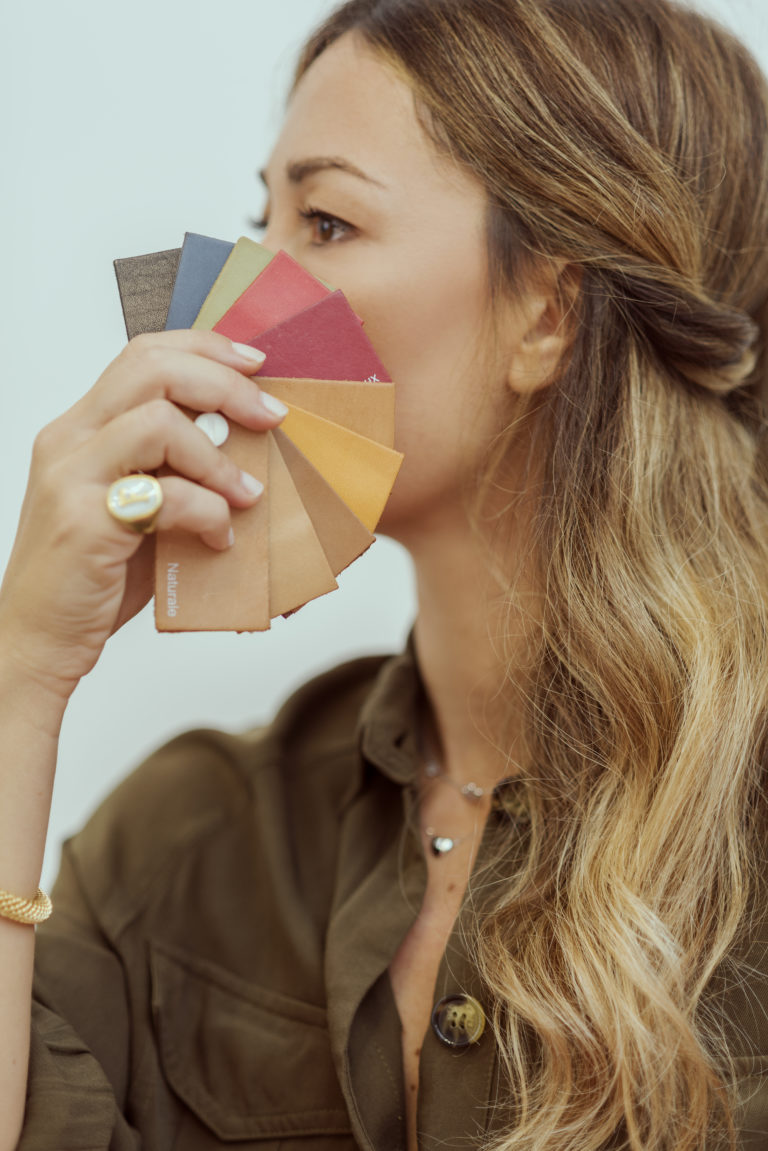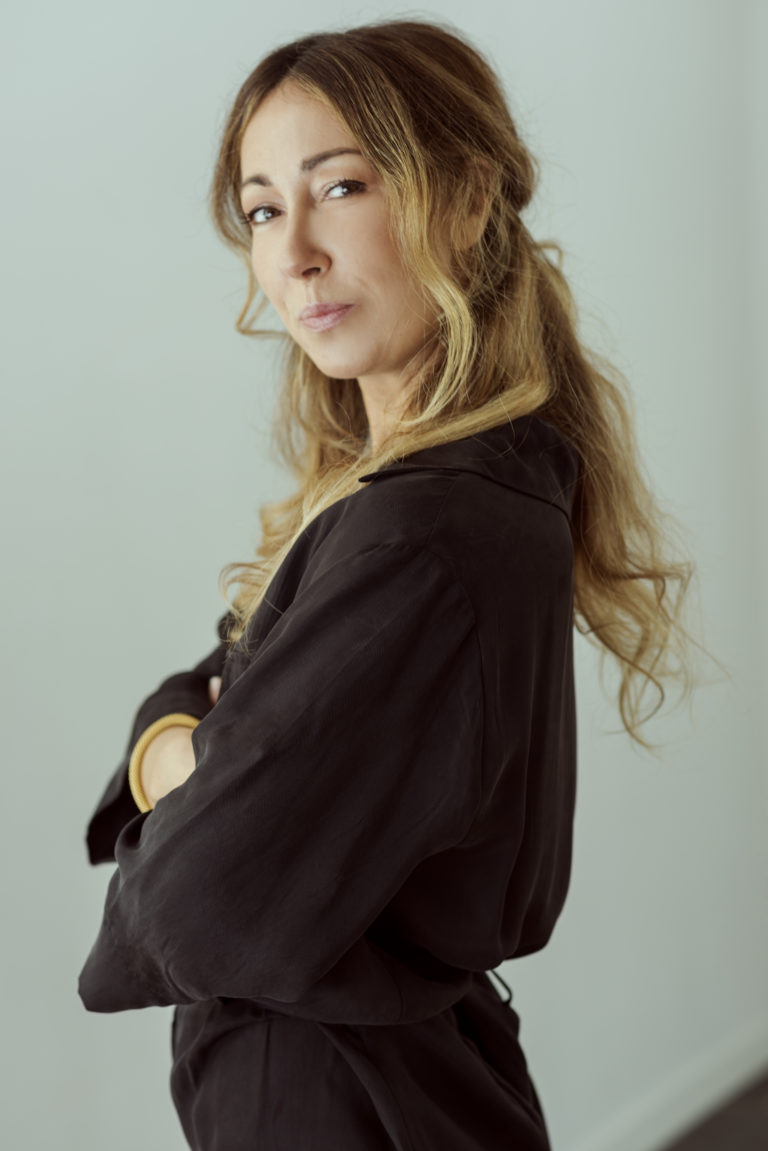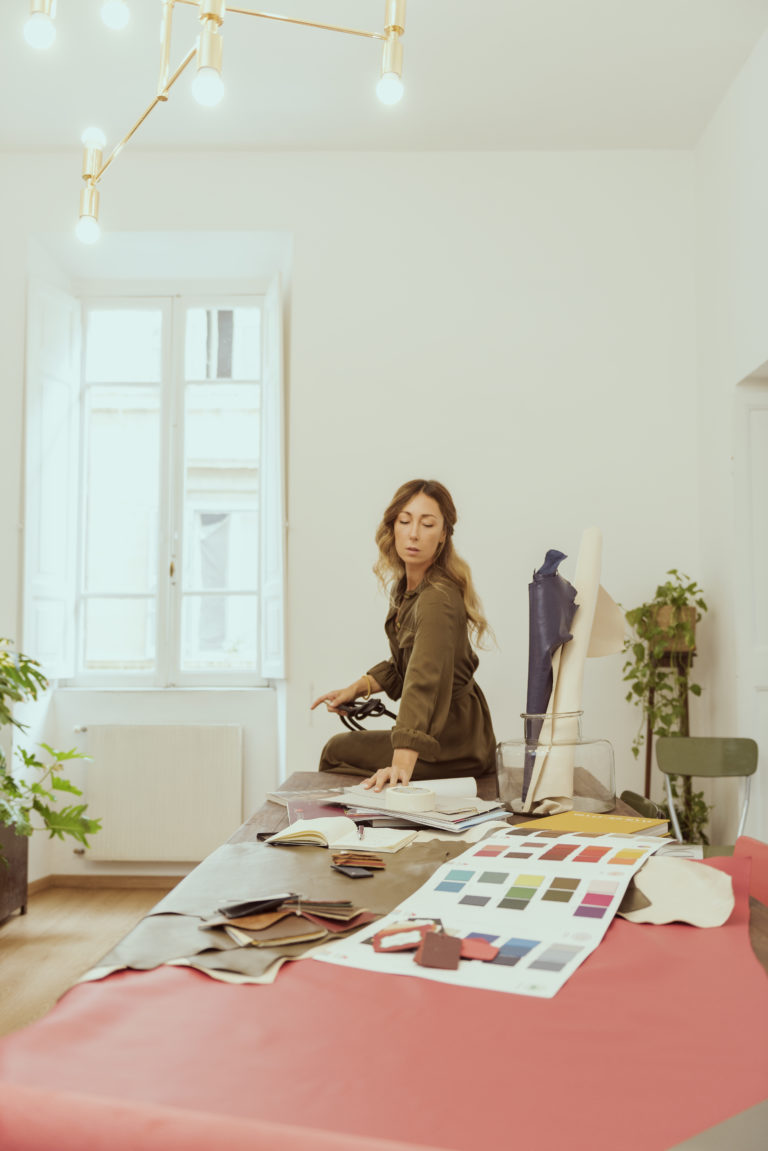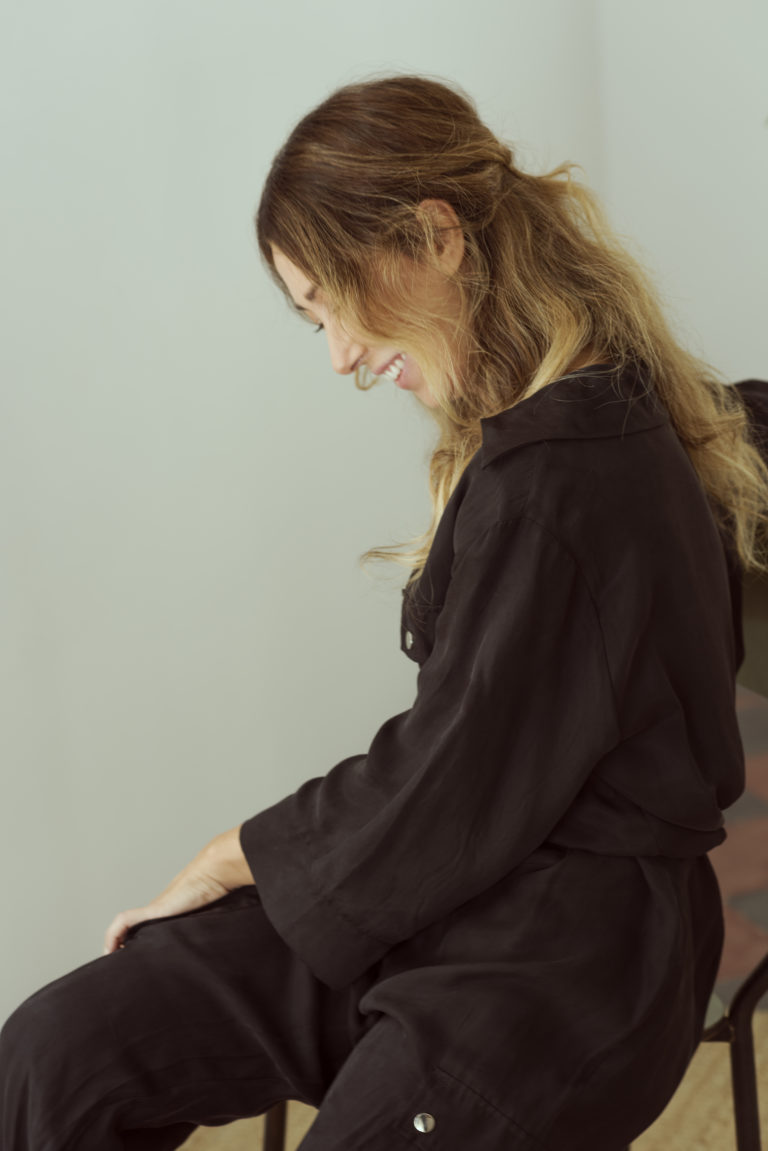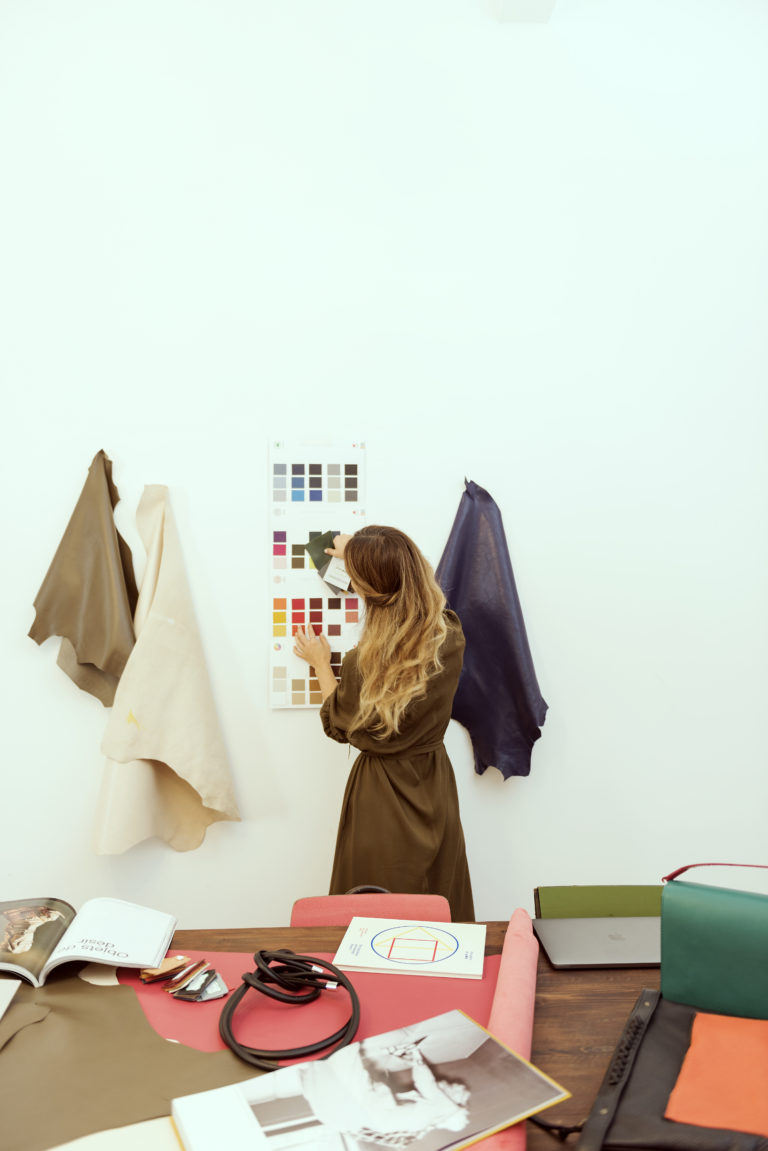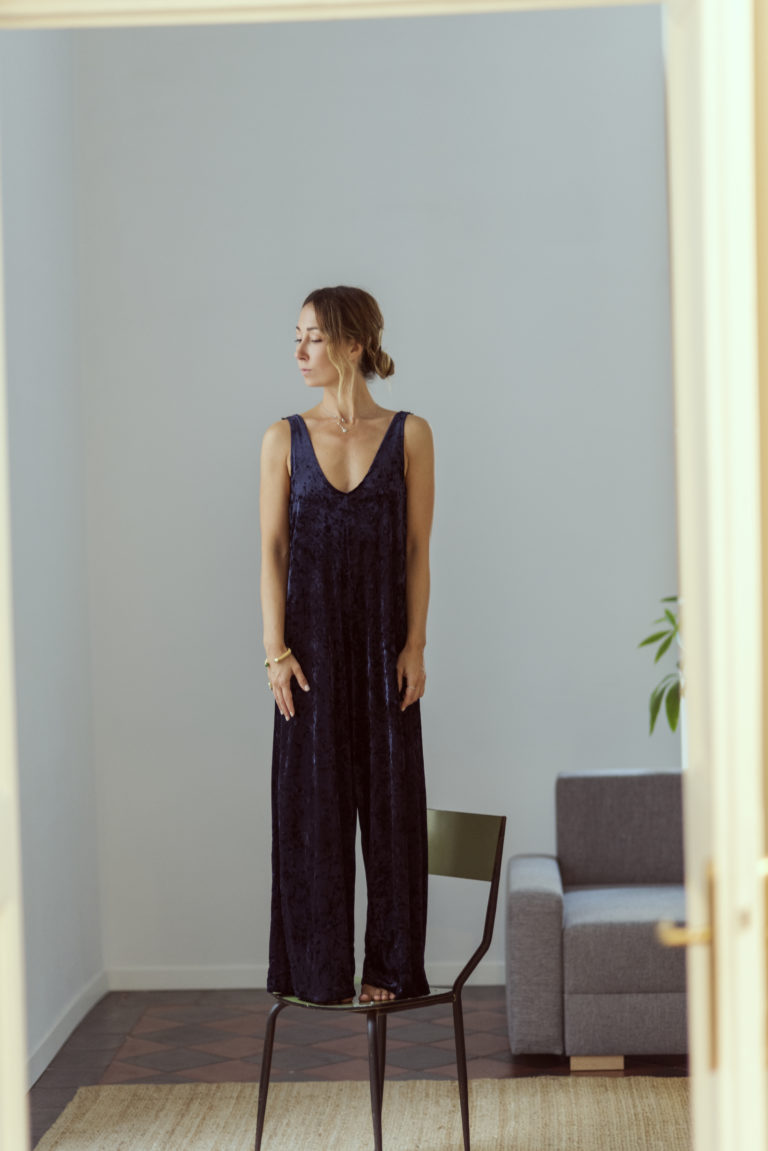 Born in 1986, Federica Cremisini, grew up in the historic center of Rome, totally immersed in the Great Beauty that only a city like Rome can provide. Her career began at the Accademia Costume & Moda in Rome, where she realised her passion for fashion. During the four yearcourse she learned techniques and manual skills, she gained the knowledge to create her personal vision, refining her strong aesthetic sense and shaping her idea of fashion, which she understood as a continuous path. Today Federica is not only Retropose's creative director, but also the designer and craftsman. She gives shape and color to her bags, which are characterized by contemporary lines and a well-defined and unique identity.